17 March 2021
Thank you to everyone that joined Jayne on Thursday night for the discussion on Beverley Farmer's Body of Water.

Jayne reports it was a fascinating discussion about style, depth, and the benefits of persistence! Amazing to sit at Noble Rot, around the corner from where Beverley lived, and discuss such a deep, challenging and provocative work.
As Jayne mentioned on the night, this month we are reading Kazuo Ishiguro's new novel Klara and the Sun, his first since receiving the Nobel Prize for Literature.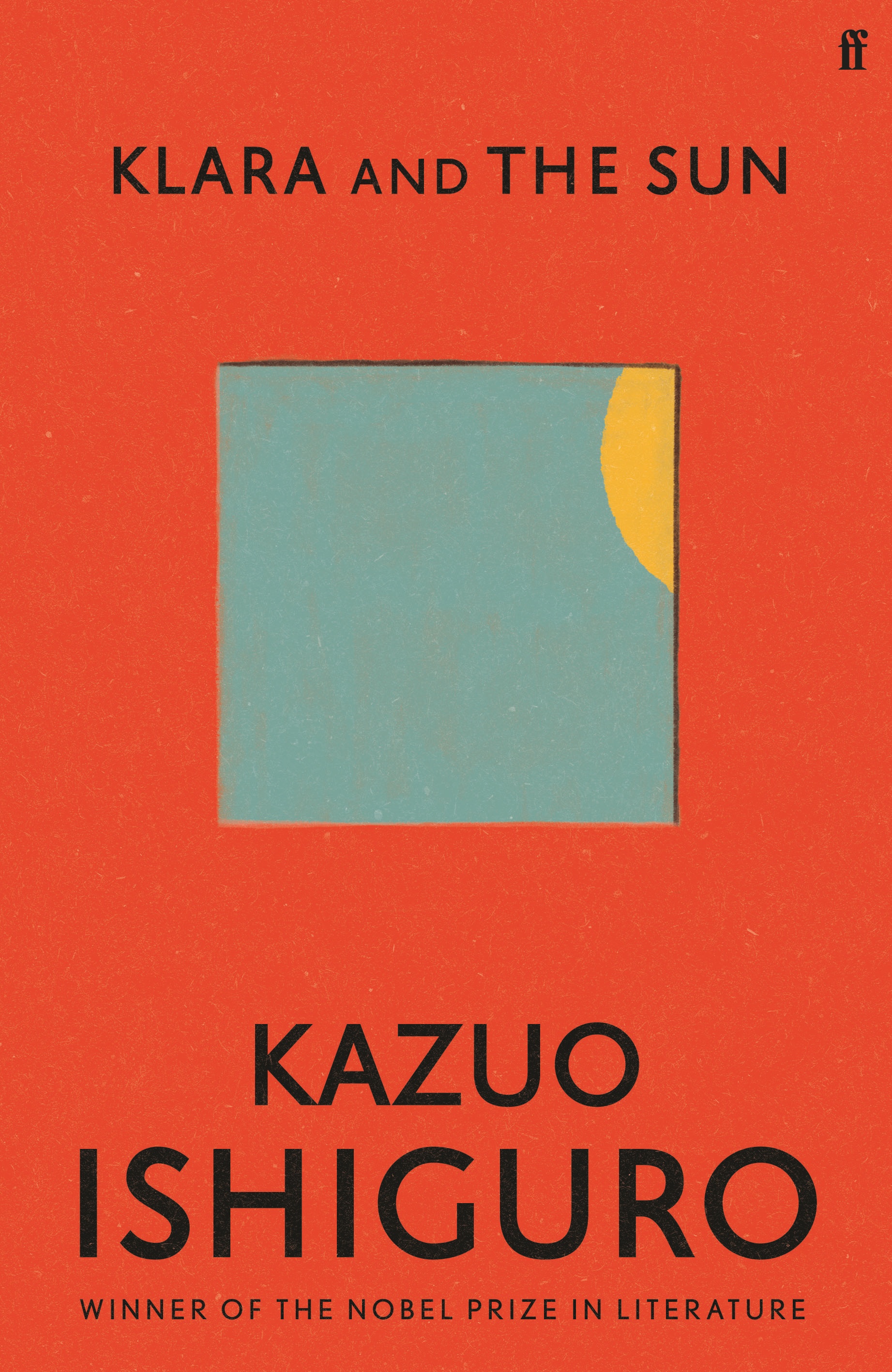 Klara and the Sun is the story of an Artificial Friend with outstanding observational qualities, who watches the behaviour of those who come in to browse in her store, and of those who pass in the street outside. She remains hopeful a customer will choose her, but when the possibility emerges that her circumstances may change forever, Klara is warned not to invest too much in the promises of humans.
The local supplier is currently out of stock but we expect delivery on April 5. As such, let's give us all plenty of time and meet on April 29 at 6pm, again at the wonderful Noble Rot in Point Lonsdale. I will send confirmation closer to the date.

If you would like a copy put away for you, feel free to just reply to this email.

We look forward to seeing you on the 29th!

x Matt
Register here!